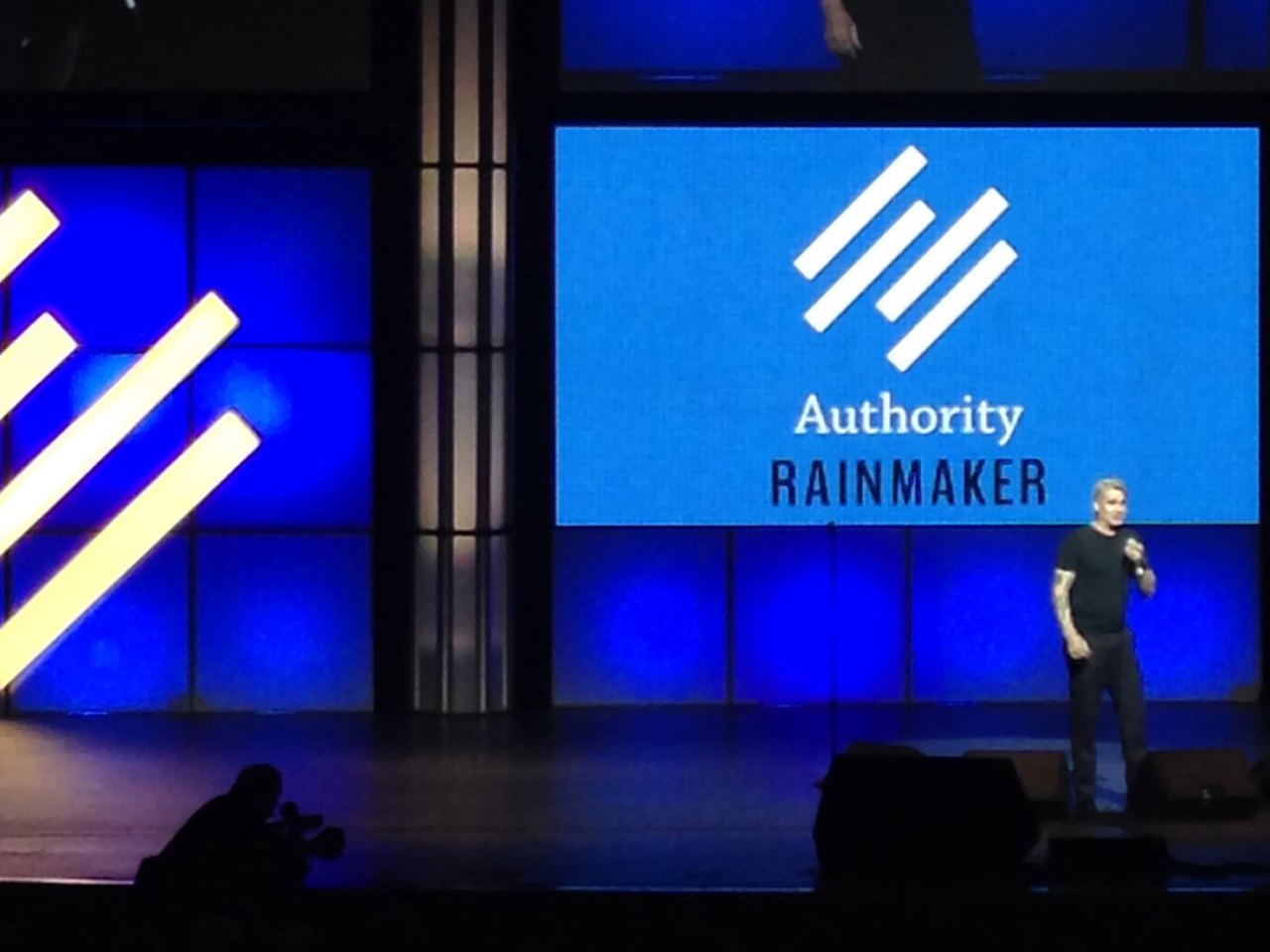 This May 2015 I had the pleasure of attending Copyblogger's Authority Rainmaker conference in Denver, Colorado. The conference is centered around the topics of Design, Content, Traffic, and Conversion.
The speakers and talks were absolutely top notch. Many of the speakers I'd never heard of before, so was pleasantly surprised by both the calibre of the presentations, and the quality of the messages being shared.
Below are my notes and summaries from the talks. Obviously some of the talks were so robust it would be impossible to encapsulate all of the information and inspiration that came with them, but here are my main take-aways/highlights:
[one_fourth]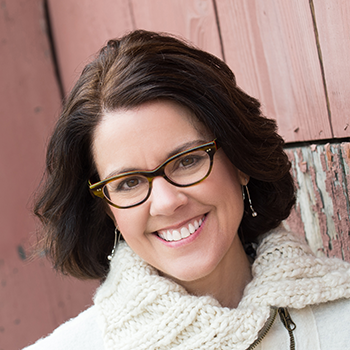 [/one_fourth][three_fourth_last]
Ann Handley
Good Content Vs. Good Enough Content: A Fight for Sore Eyes
Ann was hilarious; I loved her deadpan, irreverent sense of humour and presentation slides.
We don't need more content, we need ridiculously better content.
Culture x Story x Empathy = Tone of voice.
Voice reflects your culture, amplifies your story, and communicates with empathy to people you want to reach. "It's not just copywriting."
The best marketing doesn't feel like marketing.
[/three_fourth_last] [one_fourth]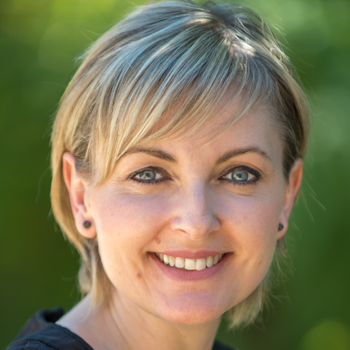 [/one_fourth][three_fourth_last]
Bernadette Jiwa
The Secret to Creating Content People Love
I was really looking forward to Bernadette's presentation; I've been an avid fan/reader of hers over the last few years, and her talk did not disappoint. She really hits home how essential it is to empathize with your audience.
We succeed when we matter to people.
Start with THEIR story. Make your customer the hero.
Whoever gets closest to the audience wins.
Relevance is the new remarkable.
Marketing is the story of how you create difference.
[/three_fourth_last] [one_fourth]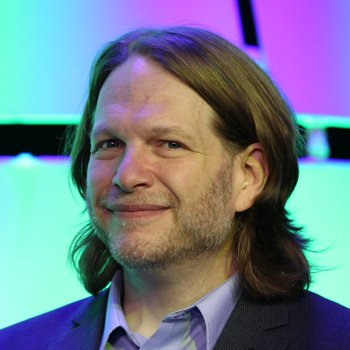 [/one_fourth][three_fourth_last]
Chris Brogan
The Business of Belonging: Use Content and Community to Earn More
I had recently finished Chris's book, The Freaks Shall Inherit the Earth: Entrepreneurship for Weirdos, Misfits, and World Dominators, so I was looking forward to hearing him speak. He gave some really great "behind the scenes" metrics of his actual launches and subscribers.
Earn the right to sell. Don't let people's first experience of you be you asking for the sale.
People buy based on emotion, not logic.
Brevity sells, except in sales letters.
Imperfect sells (don't be afraid to show your imperfections – you're not a robot).
"The more straightforward, the more I sell" (Using round numbers like $100 vs $97).
You exist to serve the people on your list.
[/three_fourth_last] [one_fourth]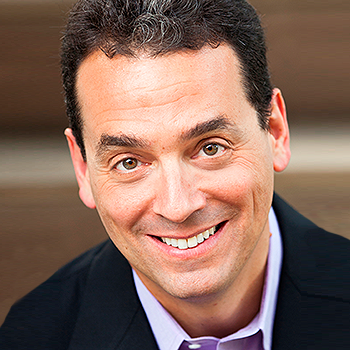 [/one_fourth][three_fourth_last]
Daniel Pink
The ABC's of Selling Your Product, Your Service, Your Idea, or Yourself
Dan Pink is another author whose work I am very familiar with, so I was so excited to hear this talk. Dan talks about the new "ABCs" of selling: Attunement, Buoyancy, and Clarity.
Attunement: The ability to put yourself in your prospects shoes.
Buoyancy: The ability to stay afloat in a sea of rejection.
Clarity: The ability to help your clients find their problems, not just solve them.
Interrogative self-talk is better than positive self-talk. Instead of saying, "I can do this!" to yourself, it's more valuable to ask: "Can I do this? How?"
[/three_fourth_last] [one_fourth]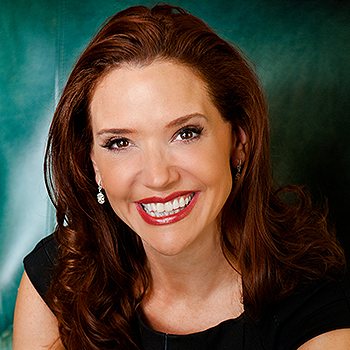 [/one_fourth] [three_fourth_last]
Sally Hogshead
How to Perform Witchcraft: The Art and Science of Fascination in Your Marketing
Sally Hogshead was an excellent start to an early morning session. In fact, she kicked things off by sending a few Jager shots out into the crowd, to those that had never experienced one before! Sally has developed a system for identifying what makes you naturally fascinating to others, and encourages everyone to leverage those as an advantage.
Different is better than better.
Being the best doesn't matter if nobody cares.
We unlearn how to be boring.
Leverage your natural fascination advantage.
[/three_fourth_last] [one_fourth]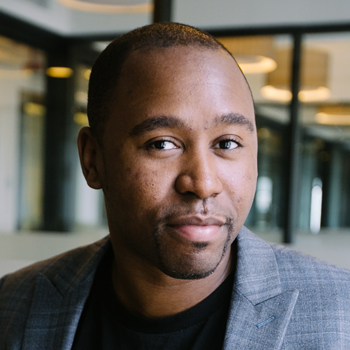 [/one_fourth] [three_fourth_last]
Michael King
Perfect Starts: How to Get More of the Right Traffic
Michael talks about the power of content audits, and had a mind-blowing arsenal of tools to help track which content is getting the most traffic. A lot of it was over my head, but it got me intrigued, and made me want to investigate how I can start integrating content audits into my own process.
Content is not king. The consumer is king.
Content audits are essential for finding the "leaks in the bucket" and identifying opportunities.
[/three_fourth_last] [one_fourth]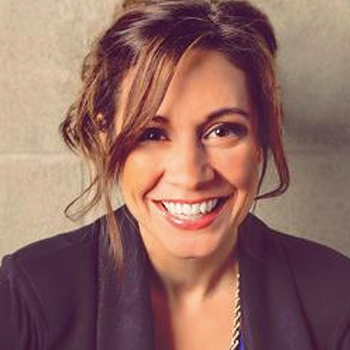 [/one_fourth] [three_fourth_last]
Joanna Lord
How to Create a Culture of Testing for Maximum Growth
Joanna nailed this talk! Who would have thought you could make testing seem pretty sexy? Well Joanna did. I already feel like I see things differently since listening to this talk.
Create a culture of testing (this is a business advantage)
Focus on incremental wins.
Success looks different for everyone. Use testing in ways that make sense for your organization.
Start somewhere (with your testing). Something is better than nothing!
[/three_fourth_last]
[one_fourth]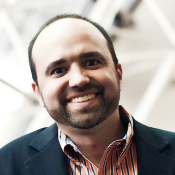 [/one_fourth] [three_fourth_last]
Joe Pullizi
The 6 Steps to Building a Massive Audience with Content
The model is first to build an audience and then to monetize it. We tend to start monetizing too soon and forget to build the audience.
The sweet spot of content marketing is the interaction of your passion and your authority.
Add outcomes to your editorial calendar. What do you want people to do when you write or share something?
[/three_fourth_last] [one_fourth]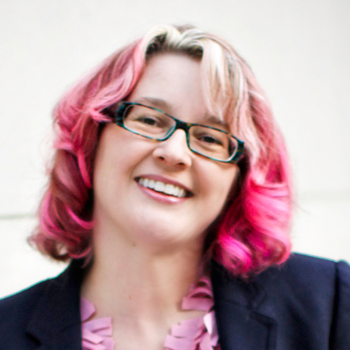 [/one_fourth] [three_fourth_last]
Sonia Simone
Dr. Evil's Guide to Landing Page Design
I had never heard of Sonia and I loved her presentation. Hers was a funny, clever and educational talk regarding landing page design. Some of her advice was common sense, but it was powerful nonetheless. I especially appreciated her request to "stop talking to women like they are stupid little children!" which elicited an applause, myself included.
Good marketing helps customers find what they're already looking for.
People don't buy something they don't want to buy. You're not that good.
[/three_fourth_last] [one_fourth]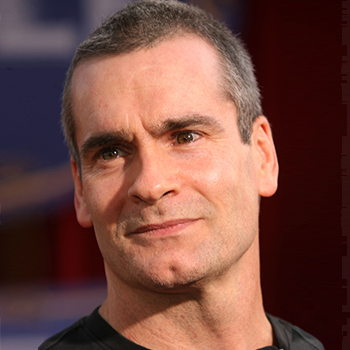 [/one_fourth] [three_fourth_last]
Henry Rollins
Closing Keynote
I don't even know where to begin with this talk; it was one of the most powerful talks I've ever encountered. I'd heard some of Henry's spoken word and other performances, but I had no idea what to expect with this keynote. It was beyond inspiring. One of the highlights was being able to stay after the conference ended to chat with Henry Rollins, and hear him answer the questions of anyone who stayed.
Be bold to the point of being savage.
DIY and Entrepreneurship will shape the future of the world.
If you produce something and ask money for it, it better damn well be good.
You have to be smart enough to realize you don't have all the answers. Learn from others who have done it.
[/three_fourth_last]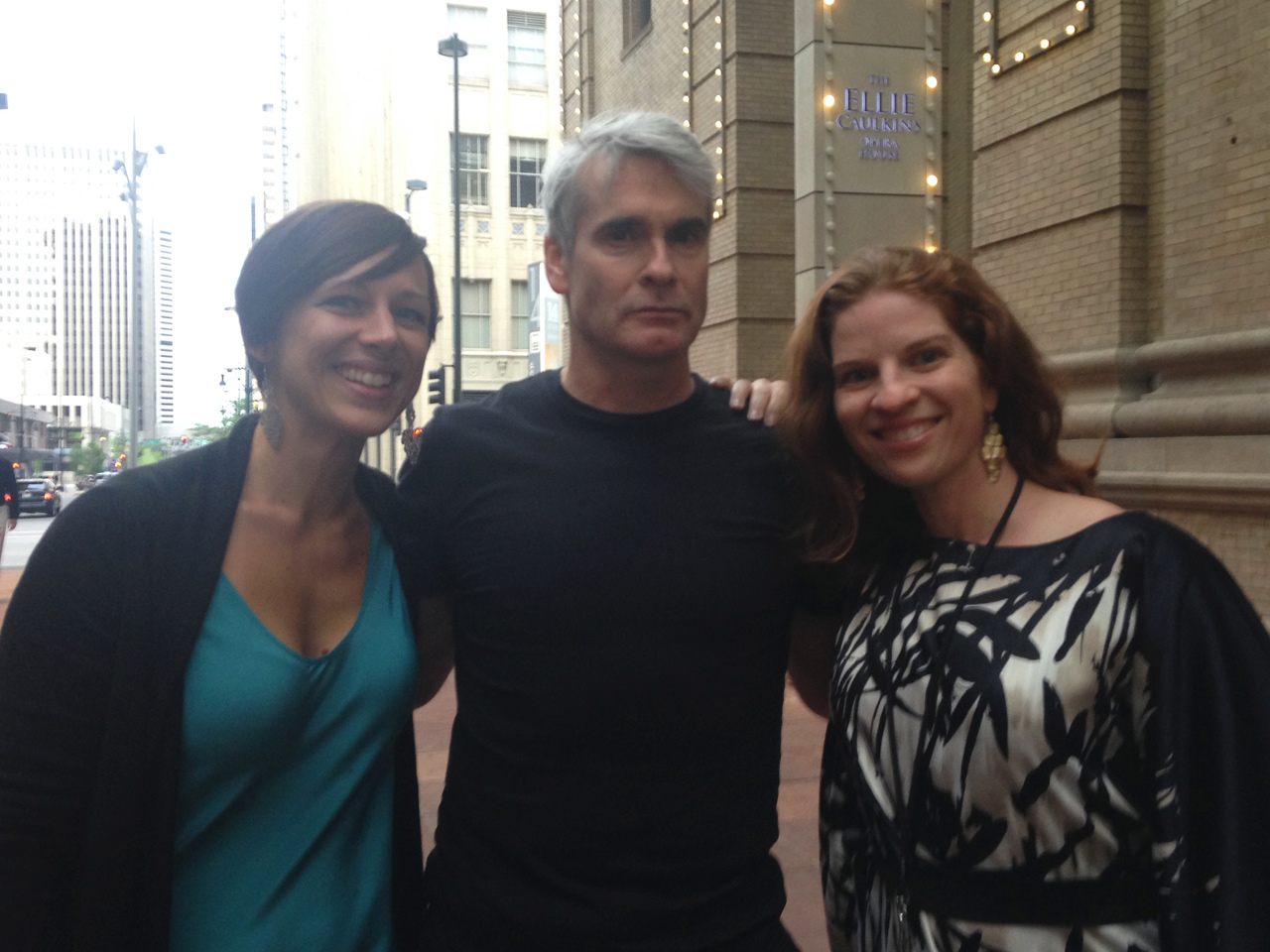 Now, I would be remiss if I did not mention that one of the best parts of going to the conference was finally getting to meet Michelle Martello—my future Digital Strategy School collaborator and co-mentor—in person! We've been chatting for months via Skype, and this was our first chance to really get to know each other in person. I'm so excited for this next stage of my business; it's an incredible feeling to find someone whose vision aligns with your own, and with whom you can dream, build, and launch.
Stay tuned for more on that 🙂