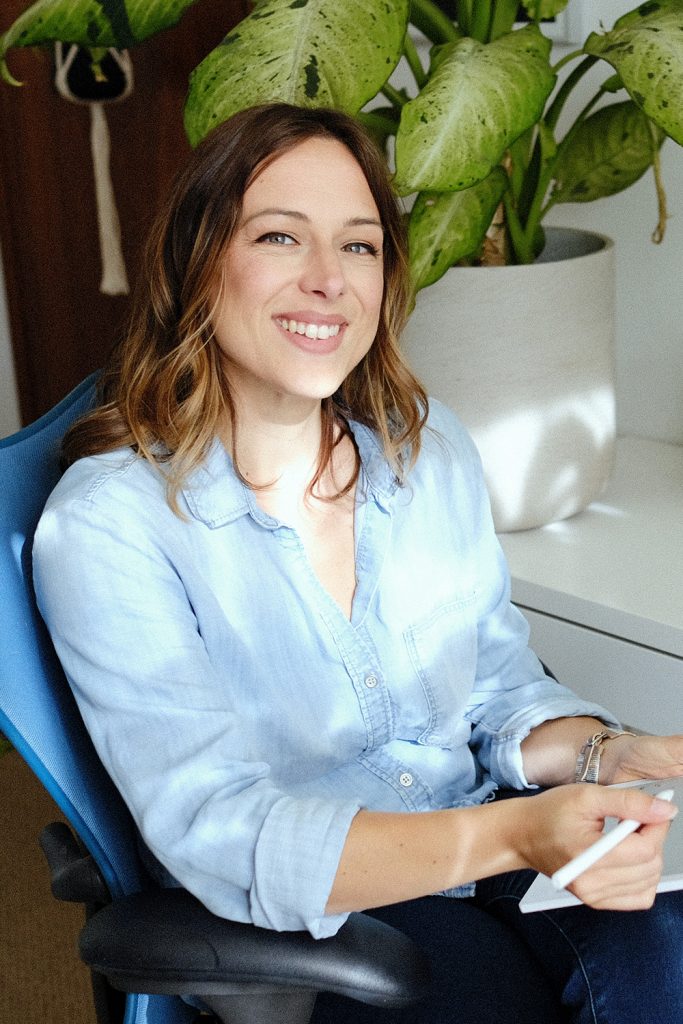 I help ambitious business owners design their life and business systems, so they can make space for growth.
You can't expect to grow your business when your systems aren't designed to support you.
For over a decade I've helped digital business owners get their shit together by designing, streamlining, optimizing, and automating their business systems.
From your website to your product development, to your marketing processes and automation systems, I make sure you're poised to scale your offers by helping you design your systems to hum smoothly behind the scenes (along with the habits + processes to support!)
The real benefit of this work? The impact it has beyond business. Once you get a taste for what system design can do, you start seeing the benefits in all other areas of your life. You know, like having way more time for family, or creative side projects!
Learn how to better organize and integrate your life and work through better systems.
WANT TO WORK TOGETHER?
Learn how to master your life and business workflows with my online course, Notion Mastery.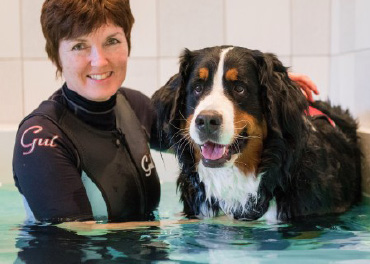 "The work we've done together has given me the opportunity to take charge of my business rather than it taking charge of me, and to get my life balance in order."
— Barbara Houlding, K9HS Courses
RESOURCES
Check out my Notion how-to videos:
Youtube Playlist: Notion Mastery
I'm also the host of Notion's official weekly office hours
Each week we show you interesting use cases and answer your questions. Don't be shy, come and join us on the next office hours. Every Friday morning!