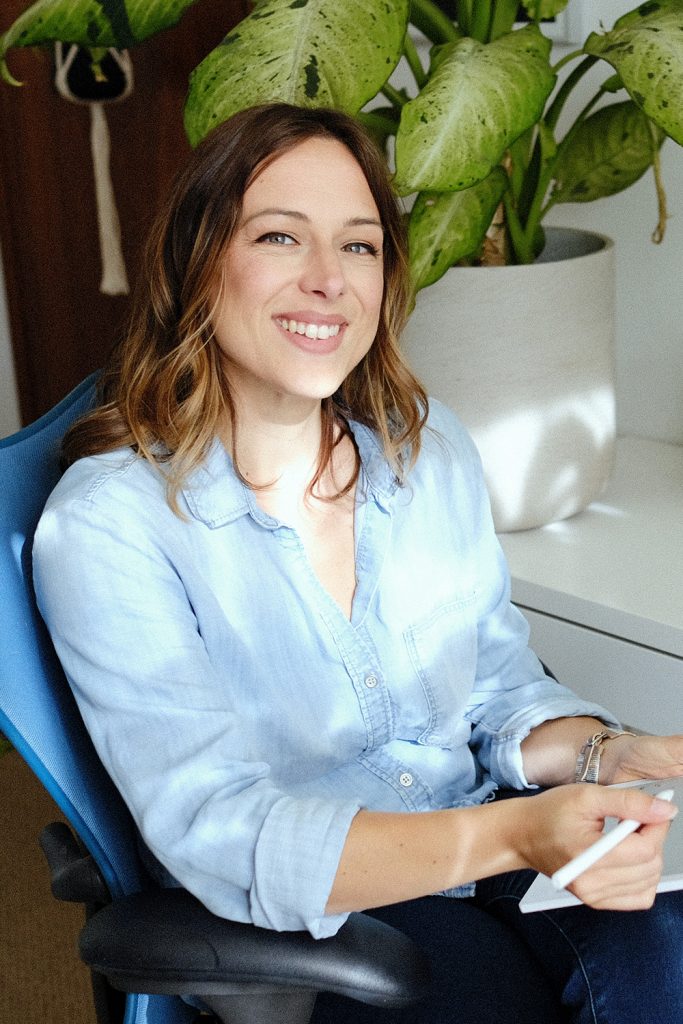 I help ambitious business owners design their life and business systems to match their unique lifestyles.
You can't expect to thrive when your systems aren't designed to support you.
For over a decade I've been teaching digital business owners how get their shit together by designing, streamlining, optimizing, and automating their business and life systems.
Whether you're trying to onboard a new assistant, manage your marketing projects, or just want a sense of control over your daily priorities; well designed processes and systems can be life-changing.
The real benefit of this work? The impact it has beyond business. Once you get a taste for what good system and process design can do, you'll start seeing the benefits in all other areas of your life. You know, like having way more time for family, or creative side projects!
Learn how to better organize and integrate your life and work through better systems.
WANT TO WORK TOGETHER?
Learn how to master your life and business workflows with my online course, Notion Mastery.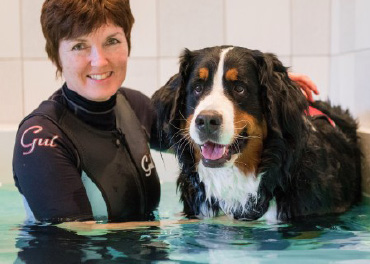 "The work we've done together has given me the opportunity to take charge of my business rather than it taking charge of me, and to get my life balance in order."
— Barbara Houlding, K9HS Courses
@mariepoulin's @NotionHQ set up is 🔥🔥🔥🔥

Mind. Blown!

— Ben Ford (@boothead) July 30, 2019
Every time I open up Notion Mastery from @mariepoulin my mind is blown 🤯 I learn so so so much. Highly recommend learning from Marie for Notion, productivity, and moving towards your goals in a way that feels good to you 😍

— Zoe 💛☕️ #Ship30For30 🚢 2️⃣/3️⃣0️⃣ (@ZoeLinda_) June 23, 2021
I watched @mariepoulin's webinar on @NotionHQ and it was full galaxy brain. Pages for focus areas, boards for projects, linked databases of tasks with custom views per context… 🤯 https://t.co/SinpkKWLGR

— Erica Heinz (@ericaheinz) August 20, 2019
RECOMMENDED RESOURCES
(VIDEOS, ARTICLES, AND NOTION TEMPLATES)
Enjoy these recommended resources to help you get the most out of Notion.
Notion How-To Videos
Make sure you check out my Notion How-To Videos. I regularly publish new videos to help you get the most out of Notion. Youtube Playlist: Notion Mastery
Recent Video
Notion Articles and Guides
Here are a few of my Notion articles and guides that I recommend you check out:
Premium Notion Templates
Looking for Notion templates to level up your workspace? Check out the Notion Mastery Template Gallery, full of gorgeous premium and free templates for your workspace.