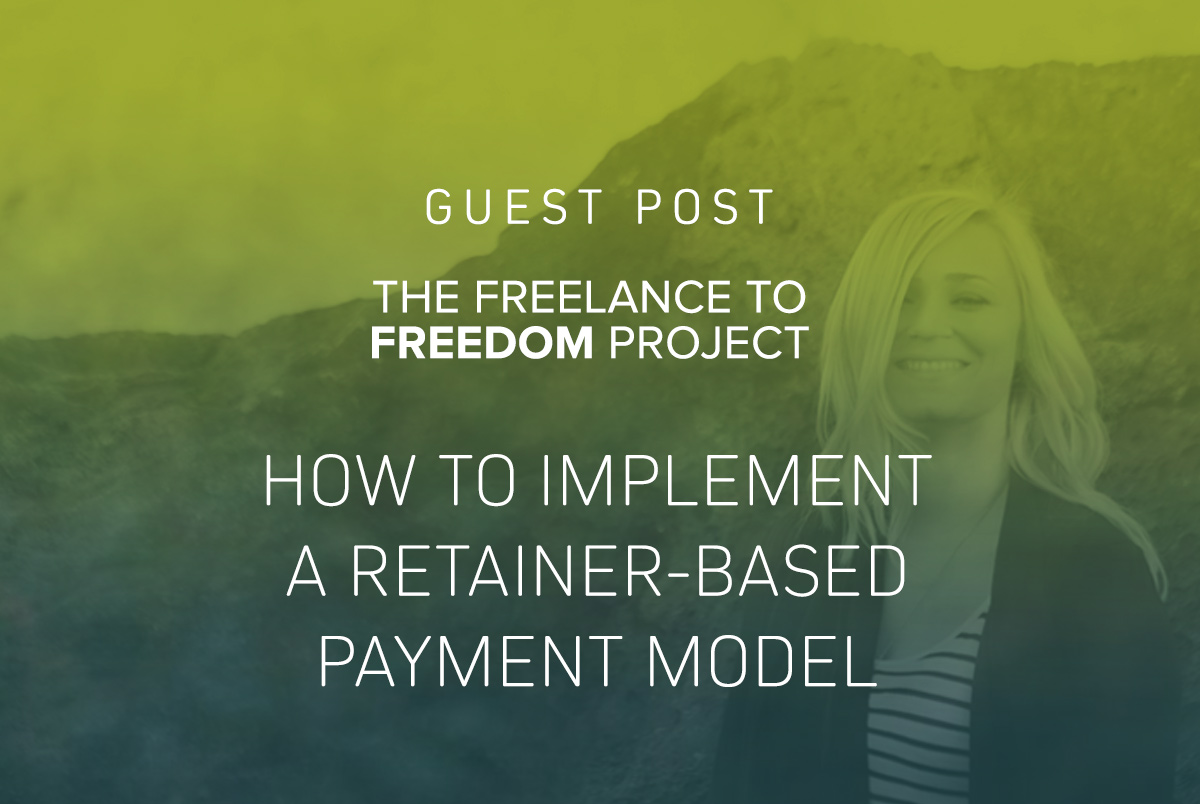 Retainers can be a valuable way to bring in more consistent income, and reduce the feast and famine cycle experienced by many freelancers. A retainer is a fee paid in advance by a client to secure your services.
There are several different types of retainers and ways to get started, each with it's own challenges, requirements and advantages.
Read more over at Freelance to Freedom Project.