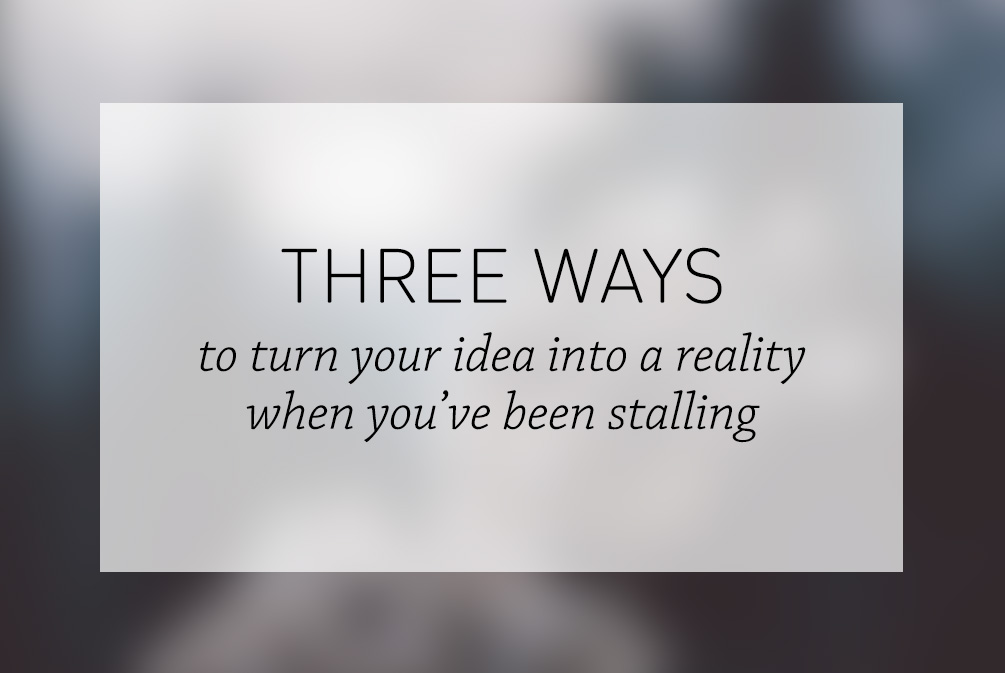 We can be so afraid of putting our ideas out there before they're perfect, and it often comes out in different ways… "oh I'm so busy, I don't have time" – it's the fear of starting, the fear of it failing, or people not liking it. But…
Your potential for success is proportionate to your capacity to take risks. 
You have to reframe failure in your mind – commit to failing early and often. Get used to taking little risks.
Watch the interview with Carrie of The Female Entrepreneur Association.