January
Best Before, interactive game at The Cultch. January was my first month in Vancouver, and this was a great way to get out of the house, meet some new people, and get to know the city!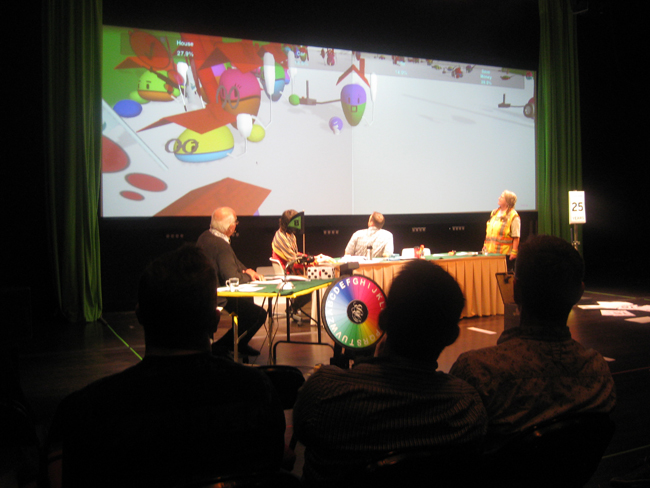 February
The 2010 Olympics! It was pretty overwhelming to experience so many crowds of people everywhere in my second month in the city, but it was a lot of fun! This is the men's Russia vs Norway game.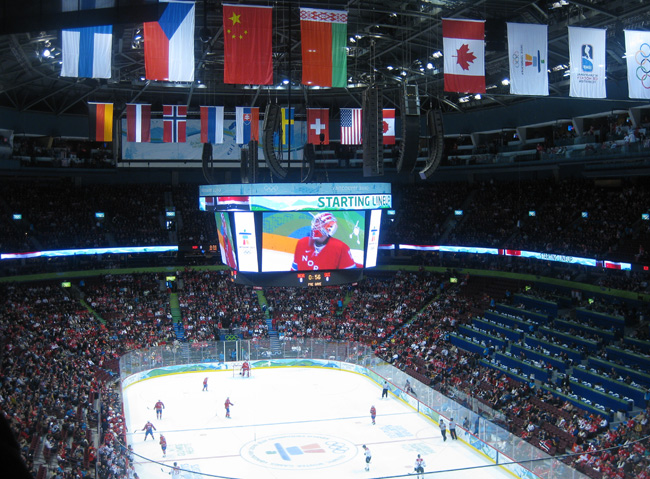 March
My cat, Misha, lying in the sun.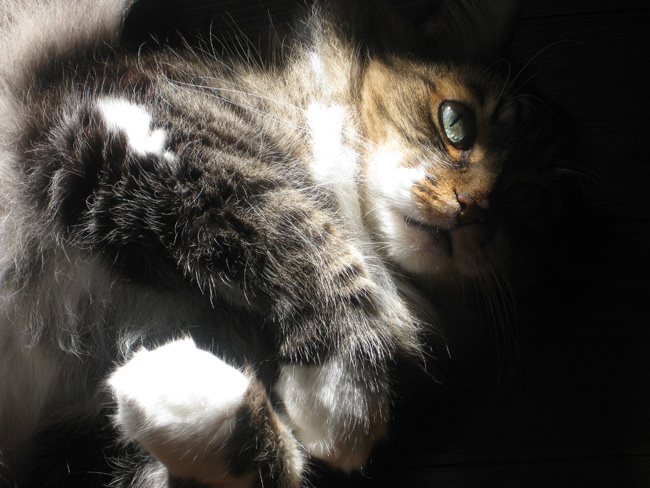 April
My first visit to Stanley Park. It was absolutely stunning with all of the Cherry Blossoms in full bloom!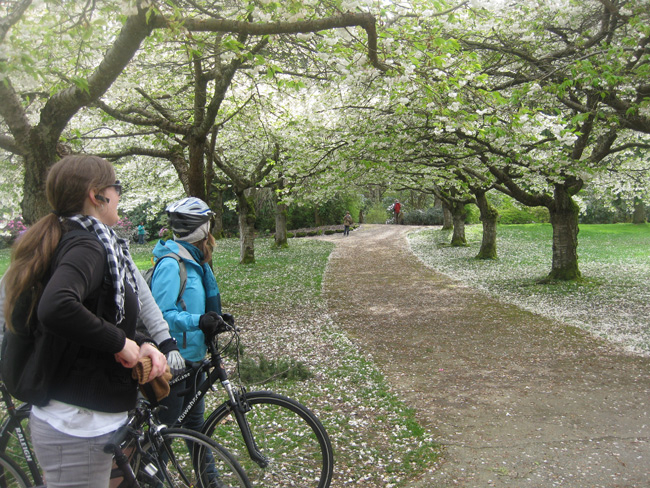 May
A surprise day trip to Deep Cove in North Vancouver. A beautiful place to spend a day and relax!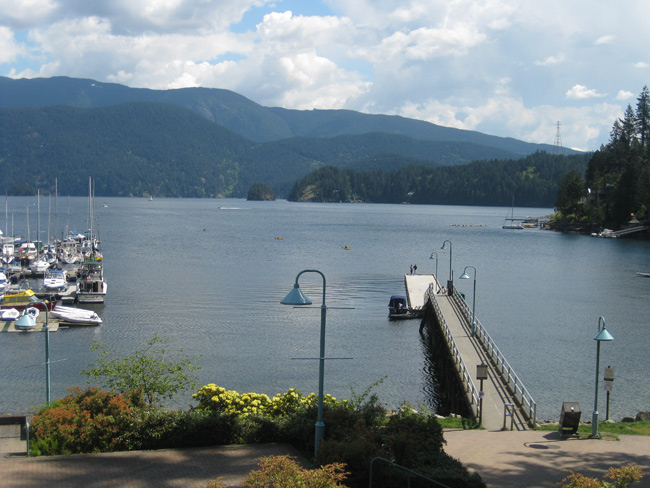 June
Thank goodness Vancouver had a Gaelic Football team! This picture was taken after our victory at a tournament in Seattle. (This was also my first trip to Seattle, which was very cool!)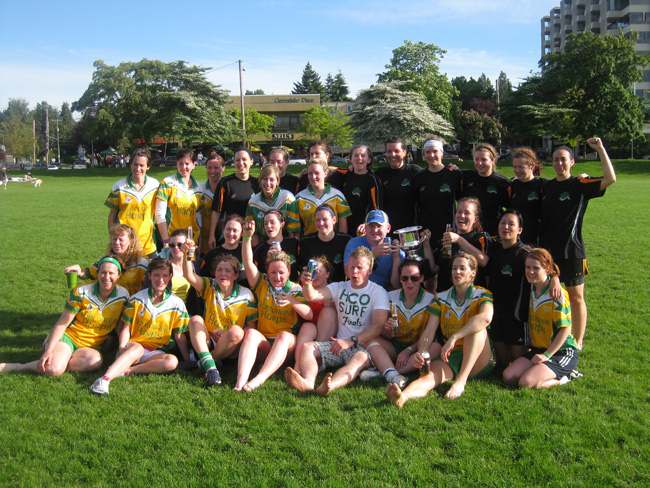 July
I like to cook and bake. A LOT. This is a white chocolate blueberry cheesecake I whipped up.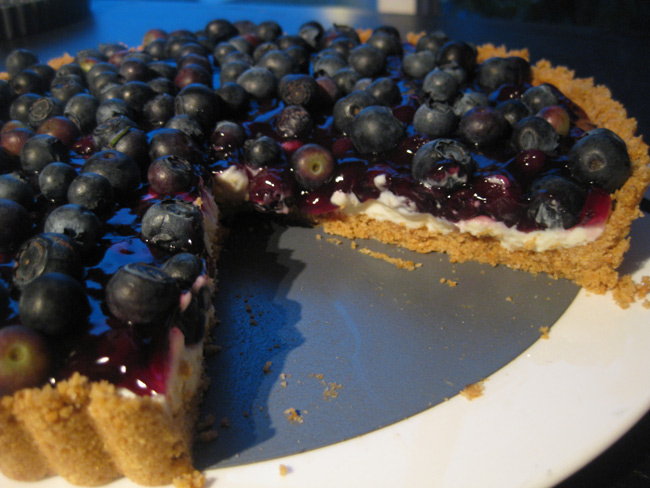 August
We adopted a new kitten from Vokra in early August in order to keep Misha company during the day. This is the first day we brought him home. He wouldn't come out of the carrier, and spent the next 3 days under the bed, meowing, completely terrified. On the third day, I spent a good 45 minutes lying beside the bed, meowing with him, avoiding eye contact… until he finally came out for cuddles! Success!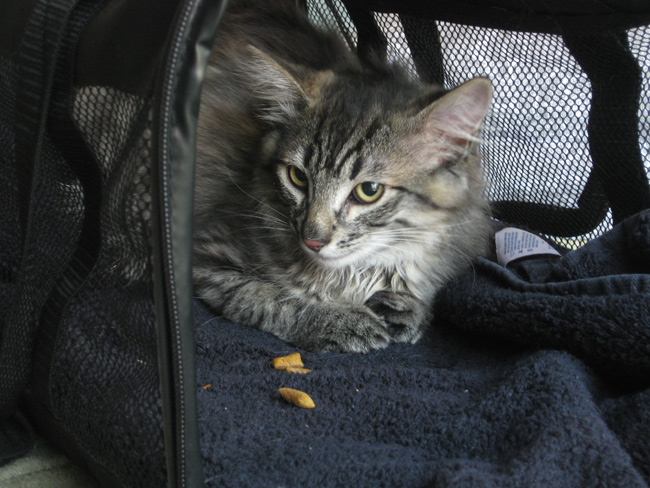 September
This was the night of my birthday. I'd had a particularly tough work day, but my partner managed to stealthily sneak some of our closest friends into our place for a surprise birthday gathering. Smile.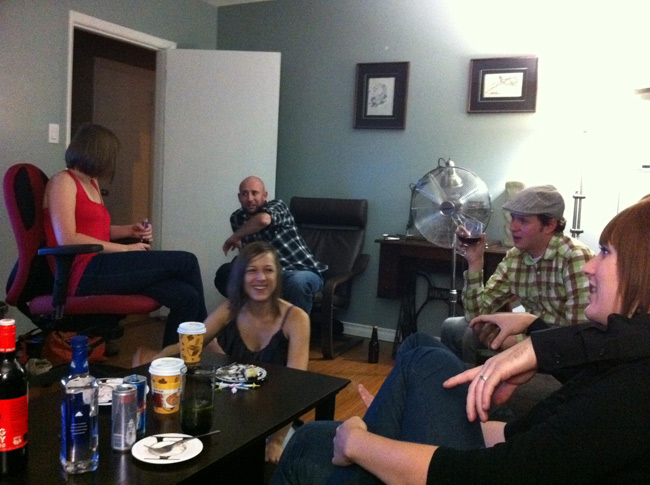 October
I took this picture on the morning I left my studio job. It had been a tough few months, and I knew the position wasn't right for me. A huge weight was lifted on this day.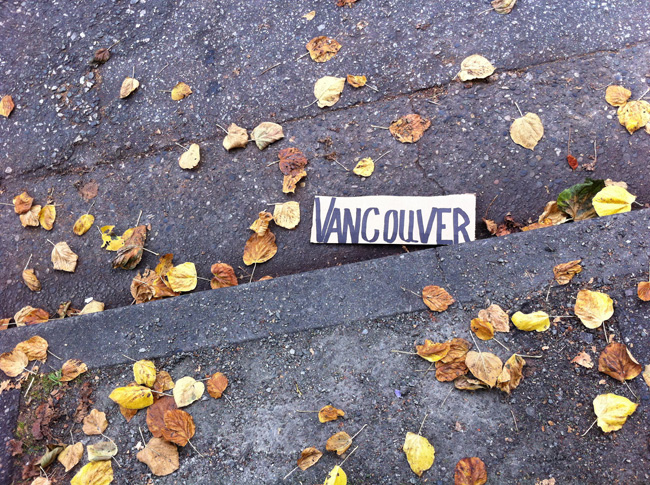 Following the stress of the previous few months, I needed some time to unwind. I went with my Uncle, Aunt and nephew to Hornby Island for a few days, and had the most wonderful (and relaxing) time. This weekend fundamentally changed me in ways I cannot describe. I got to meet one of Canada's most well known potters: Wayne Ngan, who is truly an inspiration. I won't forget that day, and I won't forget his incredibly beautiful studio! The whole experience reinforced for me how important it is to do what you're meant to do.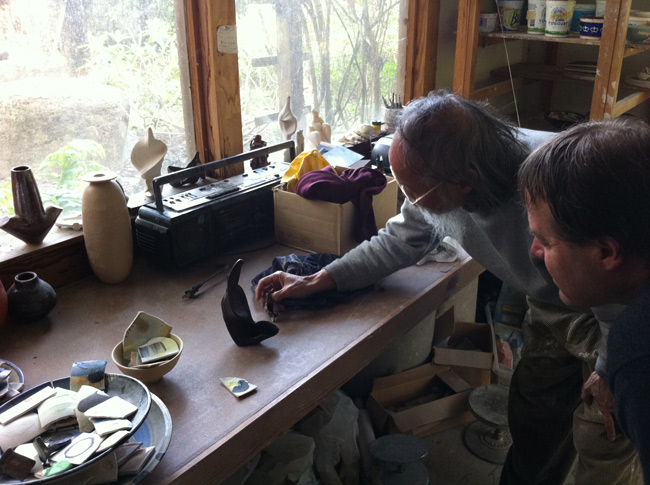 November
Indian cooking class at Cookshop. Such a great time, I ended up signing up for a Cheesecake class as well! (Yes, I know, kind of hypocritical for someone who considers herself an "aspiring vegan"…)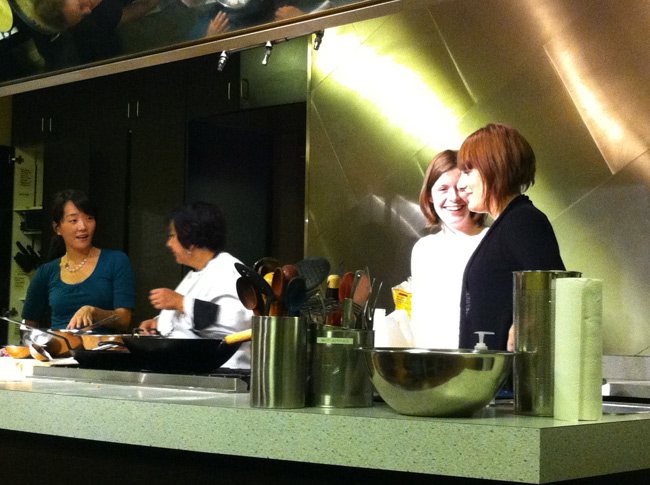 December
A new coffee shop, Le Marche St. George, opened up just down the street from me! A perfect escape for long days of working at home. This is now one of my fave places to visit; the owners are simply wonderful people!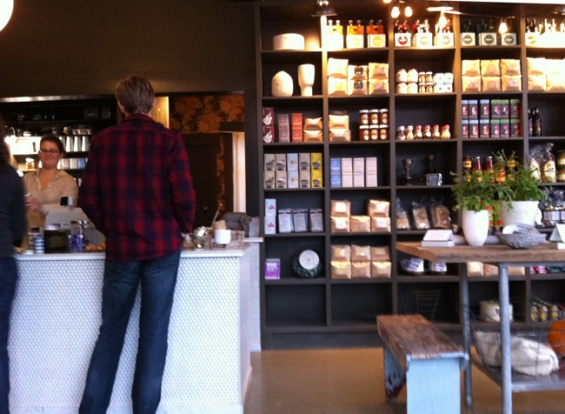 A holiday party at our place, with plenty of cheer, and hilarious Secret Santa gifts.