Idealist. Learning Junkie. Rock Climber.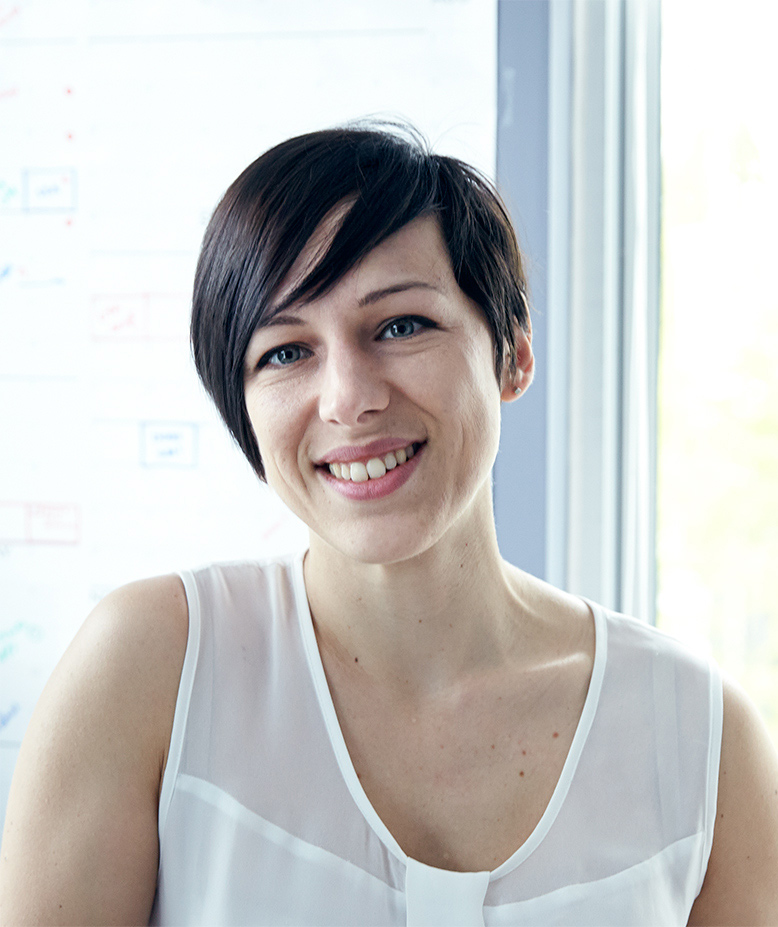 When I'm not nerding out about business, you'll find me climbing rocks, cooking, traveling, reading, and honing my craft through absurd amounts of courses, classes, programs, and conferences (ok, so I nerd out about business A LOT).
I'm an idealist, a big picture thinker, and a lifelong learner. I live in the land of possibilities, and I inspire others to take action, experiment, and grow intentionally.
A fluent ambivert, my superpower is in activating others' expertise, helping them to flourish online and step into their fullest potential (whether it be my clients, friends, or colleagues).
I'm passionate about bringing design thinking and strategy to everyday business owners (and especially to design business owners).
I love writing, talking, learning and teaching all things business, strategy, process and workflow, and believe that entrepreneurship is the new economy. I've been featured in BYOB Book, mentor for the Conquer Club, featured as a SheBrand superstar, and am listed as one of 10 women you need to know in interface design.
One time I wrote about designing your ideal week and making space for your big ideas, and it resonated with a boat-load of people (who knew weekly planning would hit a nerve?).
Armed with my fancy Honours Bachelor of Design degree from the York/Sheridan Design Program in Toronto, I've got over a decade of working experience as an interactive designer and digital strategist (6 as a solo business owner).
I truly believe in collaboration over competition. Ask me anything; I'm an open book when it comes to sharing what I've learned!
In late 2011 I sold all my belongings, lived/worked in Bali for 3 months, and couch-surfed for nearly a year before falling in love and settling in Vancouver, B.C. with my partner Ben and our Shiba Inu, Mochi.

Together we co-founded Oki Doki, our partnership where we focus on helping small businesses and entrepreneurs launch awesome online programs.
I've been vegetarian for 12+ years, and I have no idea why I went so long without a Vitamix. I love bright tights, coffee with cream, and eating all my vegetables.
Other places you can find me: